Basement Cleaning & Junk Removal
Roanoke VA – Salem VA – Vinton VA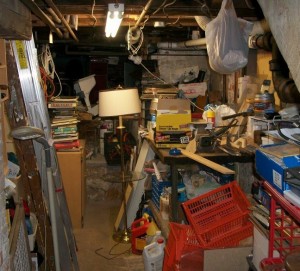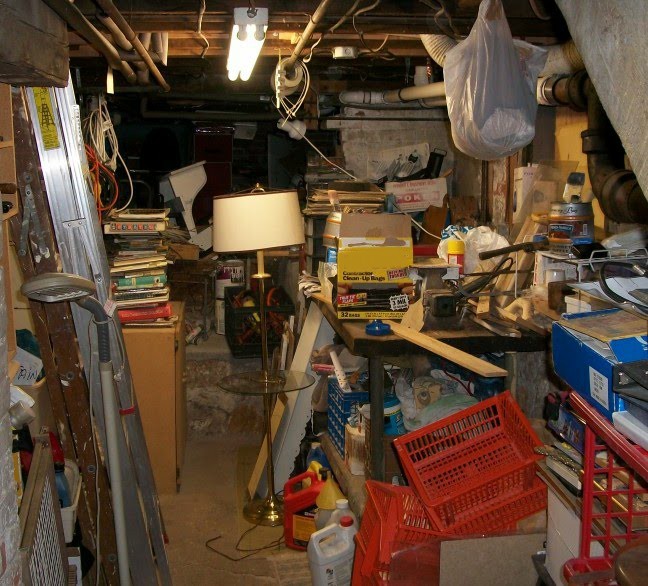 Remove unwanted and damaged debris from your home , basement, or property with our junk removal and basement clean-out services.
We know that cleaning out the junk in your basement can feel overwhelming. It is tough to know where to start when dealing with layers of clutter, dust, and debris. We can help you make the process easy and stress free. Call in Roaoke Basements junk removal service to help clean-out, organize, sort and remove unwanted items in your basement.
Roanoke Basements Clean-out service can handle all of your Roanoke VA basement cleaning services. Whether your basement looks and feels like  storage unit for all your junk from over the years, or you are doing some cleaning and clearing out to make room to finish your basement. Either way, we will take care of your basement cleaning service.
We can donate your junk or take some vintage items as payment – We are easy to work with!
Organize your basement with totes or tubs and safeguard your belongings. Here is a sample of a organized storage basement that is cleaned, organized and waterproofed. Stacking cardboard boxes on top of plastic totes for added safety of paper items.